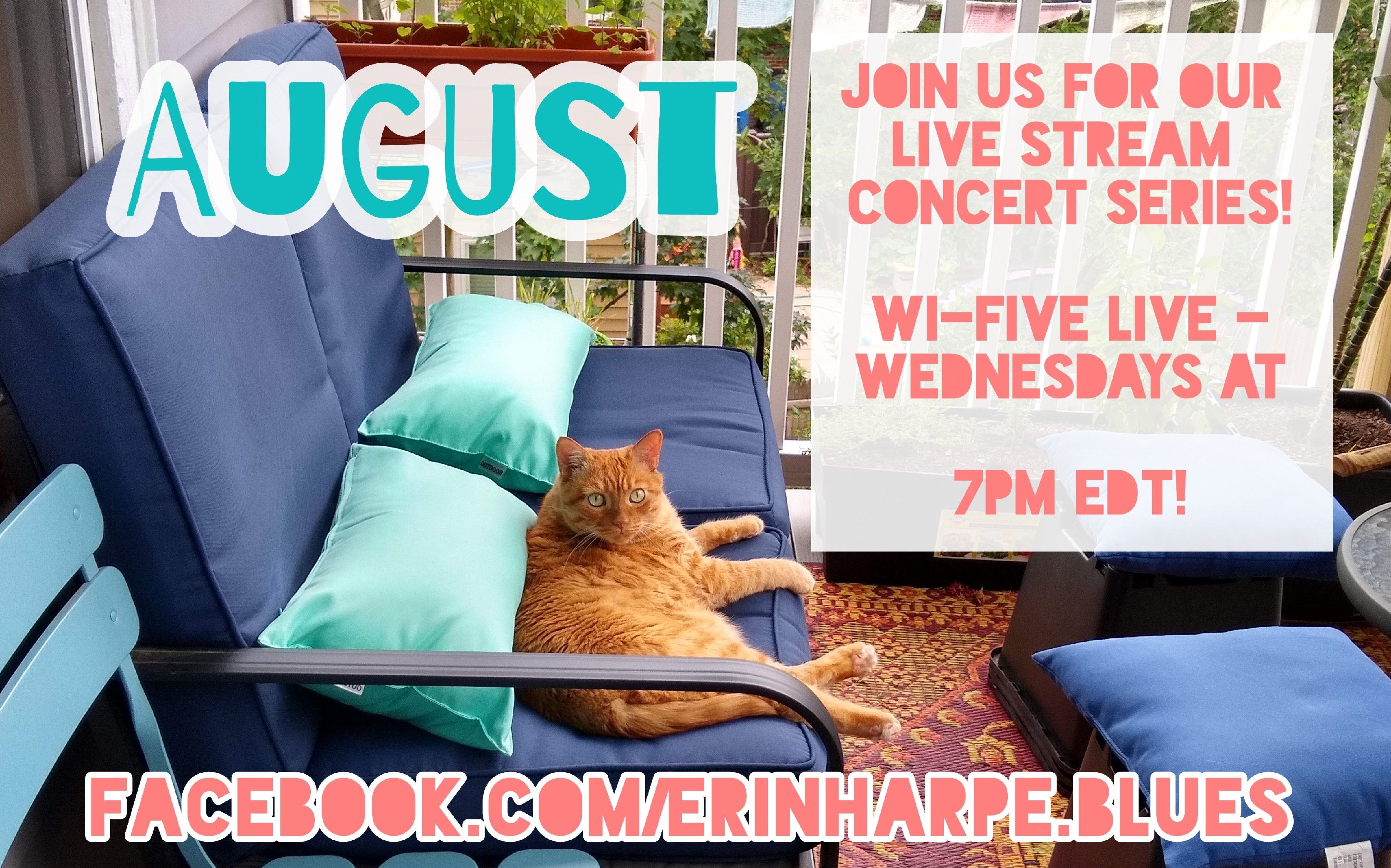 It's August, my birth month! (Not that I'm one of those people that celebrates the whole month, LOL!) But I do love August. Usually, I'd be out doing a tour with the band, maybe playing a festival or two... but this year it's all about stay-cations, working in the studio, and trying to find time to take a little walk (when it's not too hot out!!!). Jim and I have been buzzing around, getting ready to release a new album -- our first release in two years(!), and my first full acoustic album in 12 years (which is hard to believe!). Fingerstyle acoustic blues is where it all started for me, so I'm really excited to share this very personal and intimate album with you!
We're pleased to announce that the new album, Meet Me In The Middle, will officially be released October 30th on VizzTone/Juicy Juju Records! Pre-sales start September 1st, so next month we'll be revealing all the great pre-order options, including new merch, a seat at our private live-streamed album release party concert (date TBA), posters, CD's, vinyl LP's, T-shirts, kazoo's, early access to the album and more, so stay tuned...
In other news (more details below):
Speaking of merch, our summer clearance sale is still happening (50% off everything in our stores!)
We have TWO shows this month!
You can hire us for a Curbside Concert!
Our Wednesday Live Stream Concerts continue on Wednesdays!
We hope to see you soon, either online or in person! Sending love, music & virtual hugs!
xoxo,
Erin, Jim & Elwood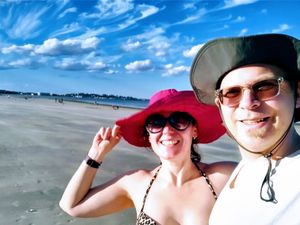 Happy summer, from Revere Beach!
---
Summer Clearance Merch Sale - 50% OFF EVERYTHING!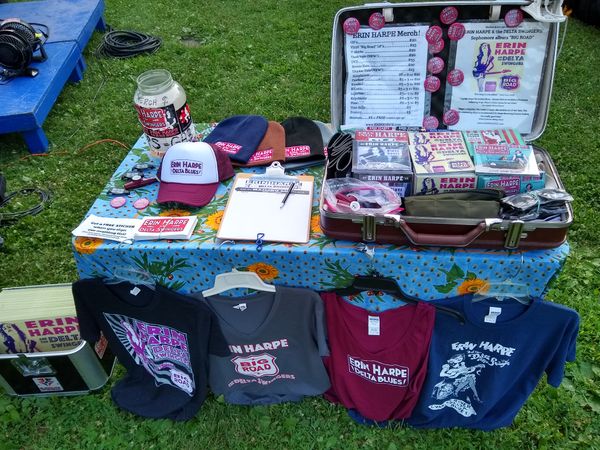 Visit our VIRTUAL MERCH TABLE! We aren't setting up our merch table at shows right now, so check out our fully stocked online "virtual" merch stores, AND get half off until the end of the month! There's lots to choose from (check out the product lists below), so go ahead get something for yourself, or a gift for a friend!
Erin Harpe Store - CD's, vinyl, T-shirts, instructional guitar DVD's, T-shirts, tank tops, girly T's, trucker hats, beanie hats, patches, flask/shotglass sets, cheap sunglasses, pins, bottle opener keychains, koozies, signed posters, and stickers! Click here to go to the Erin Harpe Store!
Lovewhip Store - CD's, T-shirts, koozies, pins, signed posters, and two kinds of stickers! Click here to go to the Lovewhip Store!
---
August Show News!
We have a couple more "real world" shows coming up this month, this time in the Boston area! Both shows feature the Country Blues Duo (CBD), live and in person! And both will be safe, socially distanced, etc. We're excited to get out and see some of you!
Sat. 8/8 at The Porch Southern Fare & Juke Joint in Medford, MA - 6pm, free.
Join the CBD for a free, open-air show on the patio for an evening of country blues and great food! 6-9pm. Dine-in and social distancing required (bring your mask!). 175 River's Edge Dr., Medford, MA. Call for reservations: (781) 874-9357.
Wed. 8/26 at The Midway Cafe in Jamaica Plain, MA - CBD and Lovewhip on the big screen! 7pm, $10.
JP friends, come on out for a limited-capacity indoor show at the Midway Cafe! We'll start the night out with a set of acoustic blues, followed by a showing of Lovewhip and several other bands' previously recorded performances on the big screen! It's part of the new "Replay at the Midway" series. 3496 Washington St., Jamaica Plain, MA.
Get your tickets now (just $10) to reserve your seats (the audience will be limited to 21 tickets!).
Social distancing measures: patrons will be seated at tables 6 ft. apart, masks worn until seated, with a plexiglass barrier between band and audience. The venue will be kept sanitized, and they'll open doors to air out the room between sets.
This show will also be live streamed, and we'll be hosting the watch party on our Facebook page for this week's Wi-Five Live concert.
---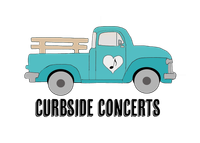 Curbside Concerts!
Hire us for a Curbside Concert! If you live within a few hours of Boston, and want to host small, socially distanced outdoor concert, get in touch! We have dates available through October. Find out more about HERE, and book a show HERE. (Or reply to this email if you have questions!)
---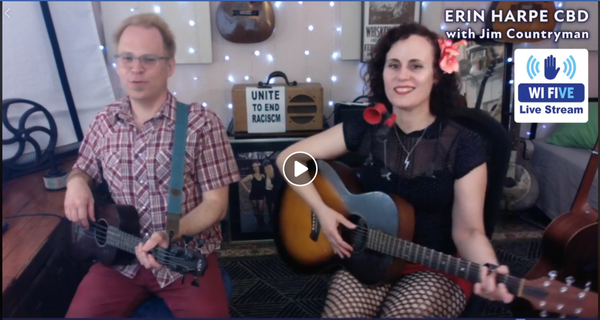 Online Concerts Continue - Wi-Five Live August Schedule!
When:
Wednesdays at 7pm (Eastern Daylight Time)
Where:
➡️ Watch and COMMENT at our Facebook page: 
Virtual Tip Jar:
---
We are trying to get to 1000 followers on YouTube, and you can help! Just click on the link below, and hit SUBSCRIBE! There's lots of stuff to watch there...
Subscribe to Erin Harpe - Blues on YouTube!
You can also subscribe to our Lovewhip channel, click here to subscribe!