M A R C H   N E W S ! ! !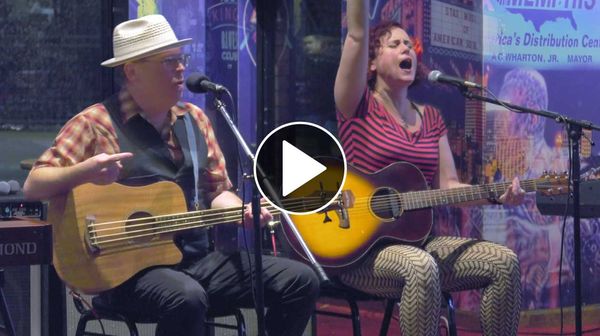 NEW VIDEO! Click to watch "Angel From Montgomery" — live at the 2023 International Blues Challenge!
Happy March, hope you're well!
It's time for my (fairly) regular monthly check-in, to let you know what we've been up to, and what's coming up! Jim and I hit the ground running when we returned home from the International Blues Challenge, and February flew by, as we got busy with gigs & rehearsals for upcoming shows. And I'm happy to say — we've have plenty to look forward to! Check out our upcoming show highlights below... And speaking of in-person shows...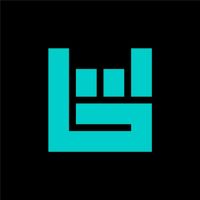 FOLLOW US ON BANDSINTOWN! The best way to get notified about our upcoming shows is to follow Erin Harpe & Lovewhip on BandsInTown. (You can even request a show in your area!) You'll be the first to know when we announce a show near you (they'll send you an email or notification). We have some great shows & festivals that we can't wait to announce soon, so sign up now!
NEW VIDEO FROM MEMPHIS! Check out our brand new CBD video (see pic above) from night 2 of the IBC, where we play John Prine's "Angel from Montgomery". Watch it right now on YouTube! (And while you're there, don't forget to hit the "SUBSCRIBE" button!)!
COMING UP! Over the next few months, between shows, I've got my work cut out for me in the studio, with 3 albums in the planning stages — my next blues/roots album, a long-awaited new Lovewhip album, and after that, a special project I've been thinking about doing for years… more on that as it comes along!
Hope to see & hear from you soon! Feel free to hit "reply" and say "hi"!!
xo,
Erin
---
• • • • • • • • • • • • • • • • • • • • • • • • • • •
UPCOMING SHOWS!
• • • • • • • • • • • • • • • • • • • • • • • • • • •
This month, our schedule continues to pick up, with several wintery Lovewhip & CBD shows around New England in VT, NH, MA and NY, and two unique local Boston-area CBD shows, described below!
See our SHOWS pages for details!
---
Boston-area CBD shows this month — Cambridge & Arlington!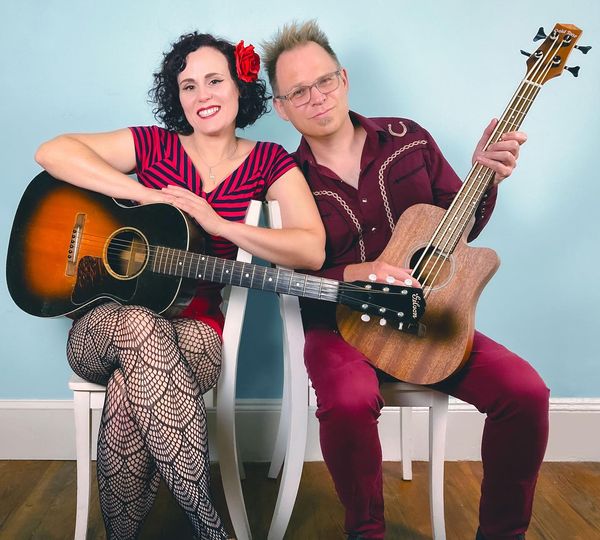 Photo by Adam Kennedy.
Sunday 3/19 - 1930's swing & country blues at the Lilypad in Inman Square! Featuring The Smack Dabs & Erin Harpe Country Blues Duo! $15, all ages.
---
Friday 3/24 - The Great Guitar Night at the Regent Theater in Arlington celebrates the fine art of guitar playing, featuring the "Master of the Telecaster" Arlen Roth, Gerry Beaudoin, Paul Bourgelais, Brad Faucher, Erin Harpe Country Blues Duo, and Jack Soref.
---
AND, coming up Saturday, April 1st...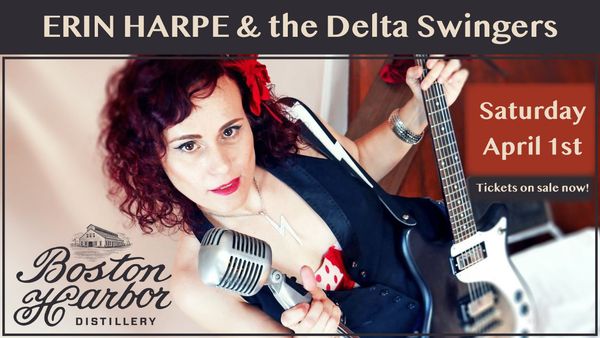 Join us for our debut show with Erin Harpe & Delta Swingers at Boston Harbor Distillery on April Fool's Day! If you're near Boston, you should come — it's going to be a very special show!! 21+, 8:30pm.