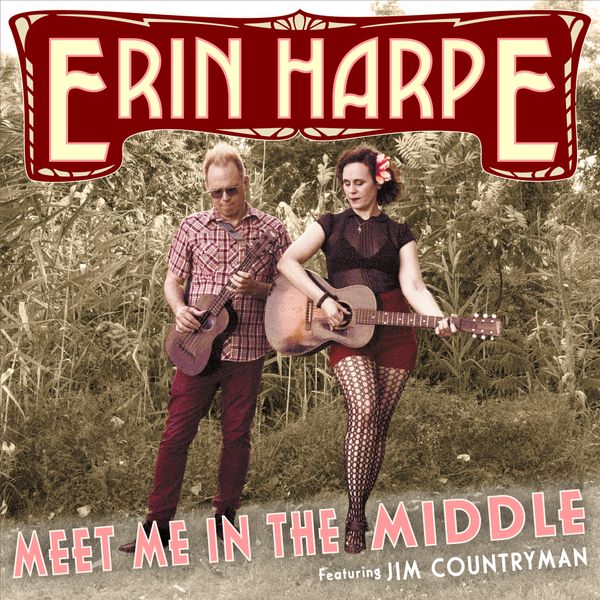 "Almost enough to prove the existence of God!" -Paris-Move
"Killer stuff throughout." -Midwest Record
THE NEW ALBUM IS OUT!!!
Our new album Meet Me In The Middle is now out! Here are the links where you can find it:
BUY the CD and other great new merch at our STORE!
DOWNLOAD at our MUSIC page!
CLICK below to LISTEN on your favorite streaming service:
Every stream, purchase and download that we get helps! We are truly grateful for your support!!
This album was a true labor of love, produced totally independently, and we're already getting feedback from fans and critics alike saying it's the best album we've made yet, and I think you're going to love it too. Here are a few ways you can help us get the word out about the new album: share this blog post to friends & family you think might like the music, share my linktr.ee with links to the album (below), listen to the album on your favorite streaming service (and add it to a playlist!), or buy the album for yourself or as a gift for someone you love!
---
Stay connected with us! Links at https://linktr.ee/erinharpe