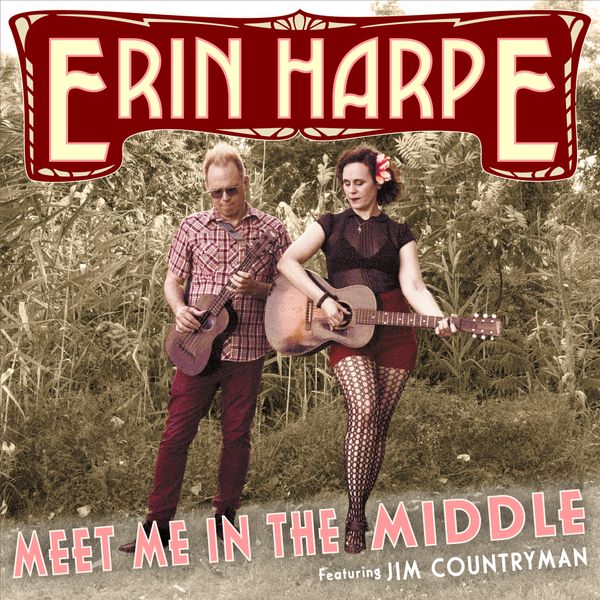 Counting down the days until album release day...
There's just a few days left until we release our new album, Meet Me In The Middle! Friday's the BIG DAY, and we're celebrating with our first live stream concert in a while – our Album Release Party – on release day, Friday, October 30th at 8pm (Eastern Standard Time)! We're planning to play all the songs from the album, plus a few more of your favorite songs. The free show will be streaming on Facebook as well as Instagram Live – so mark your calendar and/or set a reminder, and we look forward to seeing you there!
Recording this album is what got us through a strange summer without many gigs, stuck at home because of Covid-19. Since we couldn't leave the house much, it was great to have a project to keep us busy, and looking back, I'm really thankful that I finally had the time to make this album – my first full acoustic album in 12 years!
I wouldn't have been able to do it by myself, so I want to thank everyone who helped out: Jim Countryman, who besides playing on the album was my audio engineer and my co-producer, helping me make decisions about takes, arrangements, etc., Joe Harrington who did the cover photo shoot, Dave Geissler who did an additional photo shoot and video shoot for "All Night Long", Pete Weiss at Verdant Studio who mixed the album, and Peter Linnane at Patch Hill Audio who mastered it.
I also want to thank everyone who pre-ordered the album! Jim and I really appreciate all the love and support we've gotten over the past few months, we're so glad to have such a great community of music supporters! 
If you haven't yet, you can still PRE-ORDER the album – by itself or with our special pre-order Merch Bundles – until Thursday Oct. 29th. Go here to get yours: erinharpe.com/album-pre-sale
Thanks, stay safe, and I hope to see you Friday!
xoxo,
Erin (& Jim)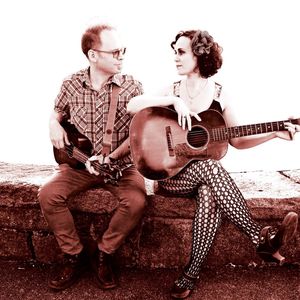 ---
Stay connected with us! Links at https://linktr.ee/erinharpe