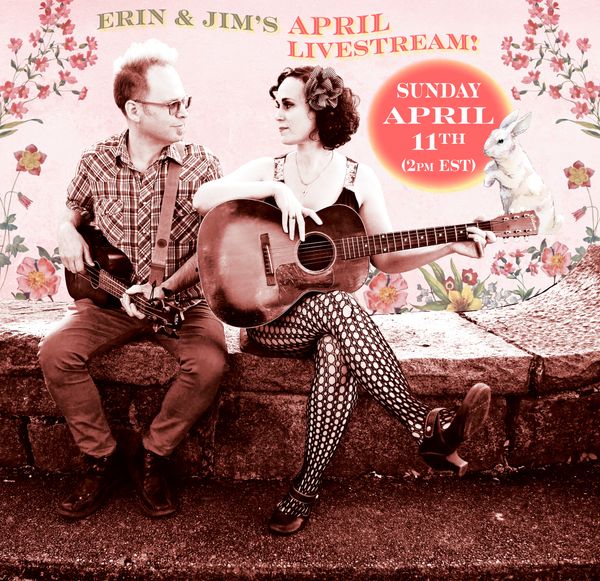 Our next Facebook Live Concert is on 4/11!
Sunday, April 11th, join us for the next installment of our monthly free Facebook Live concert, featuring our Country Blues Duo! Join us from 2-3:30pm (EDT) for Erin & Jim's April Livestream! We've got an hour and a half of music, news, and catching up to do! Bring your dancin' shoes!!

Watch at our Facebook Pages & on Boxford CableTV!
We can't wait to see you there!