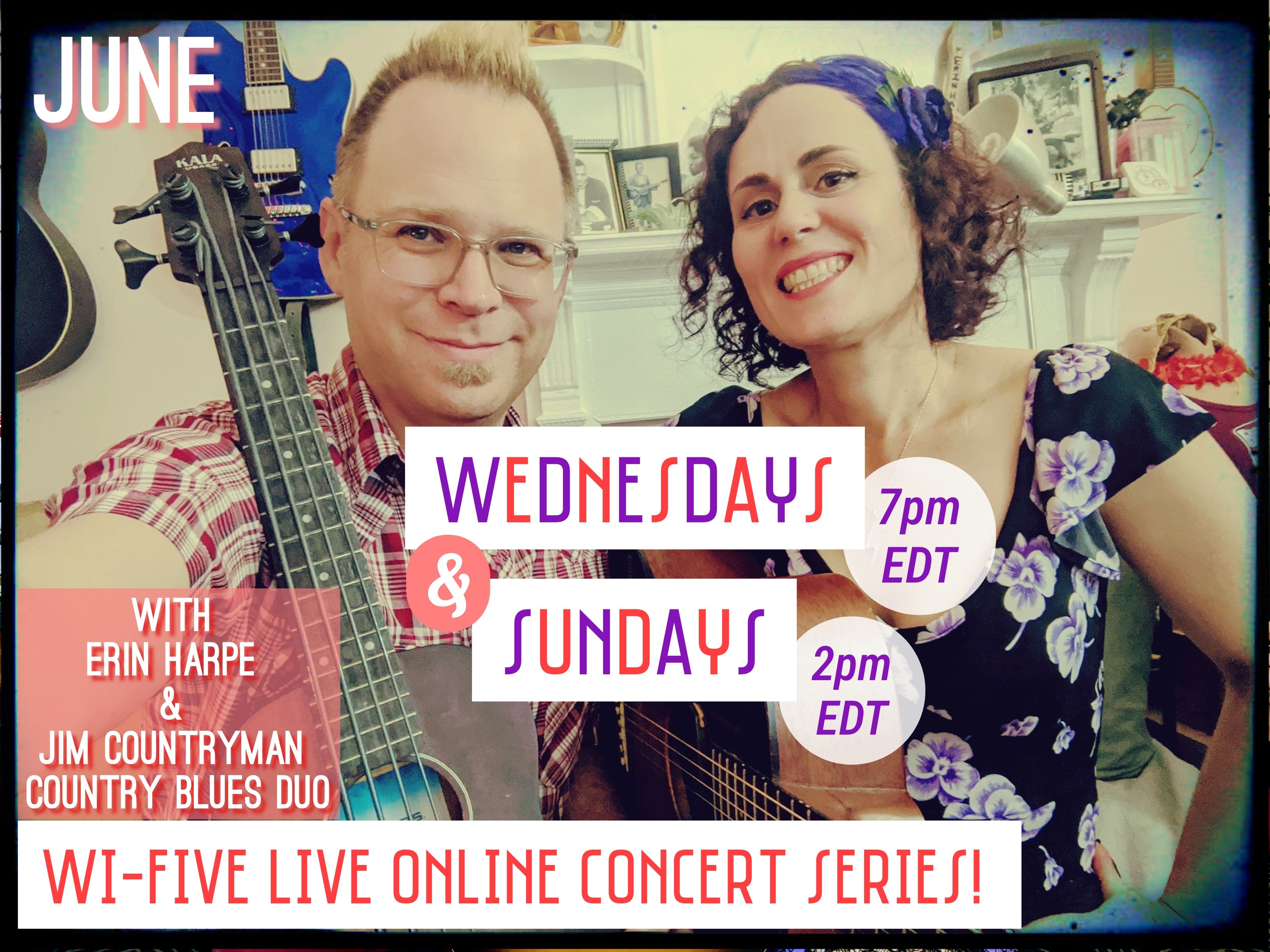 Wow, June is here already, and the world is becoming crazier than ever. I hope that somehow some meaningful change can come out of all this. Please stay safe out there! Here in Boston, we've been busy getting some stuff accomplished around the home/studio, and we've been thankful to be staying connected to you twice a week for our Wi-Five Live concerts.
My last month was all about guitar workshops. I want to thank everyone who attended my Intro To Country Blues Guitar online workshop! It was such a success that I plan on doing another one (I'll announce it next month!). I also put together two guitar workshops for Augusta Blues Week. All you budding musicians and blues lovers should consider signing up for this great program, which usually takes place in the mountains of West Virginia, but this year has moved online. Check it out/sign up here!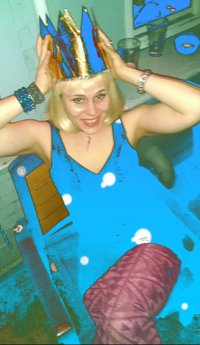 This month Jim and I have a new project, and we're really excited to get it started and share it with you! We are recording our first acoustic CBD album! We've been wanting to record our Country Blues Duo for a while, and coincidentally we find ourselves stuck at home together, with no touring, so it makes perfect sense. Stay tuned for more announcements about the upcoming pre-sale and release date!
Looking to the summer: we've been working through contacting venues for shows we had booked, checking to see if any of the outdoor shows might still be on. We're finding (unsurprisingly) that most are cancelled, but stay tuned to see if one or two outdoor shows could still be on. Gotta have hopes! In the meantime, we're keeping up our online show schedule (!) – Wednesdays and Sundays – the details are below, as well as some other timely news tidbits!
Oh, and we have a BIG MERCH SALE going on all week - 30% OFF EVERYTHING at our merch stores! Links below! 
xoxo,
Erin, Jim & Elwood
---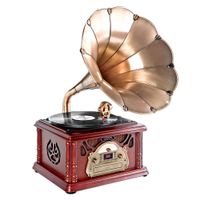 MERCH SALE!!!
Just use code JUNE2020 to get 30% off all week at our merch stores!!! Get t-shirts, CD's, LP's, and lots of other fun goodies! (Sale ends June 10th!) Go ahead, get yourself something nice!
---
Online Concerts Continue - Wi-Five Live June Schedule!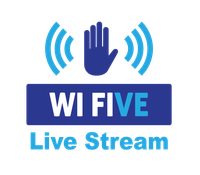 As June arrives, we continue with our twice-weekly Wi-Five Live online concert series. So far we've done 37 episodes, pretty awesome! It's been great to "see" everyone tuning in from all over the world, and we especially love getting to read all your comments. Join us!
When:
Wednesdays at 7pm (Eastern Daylight Time)
and
Sundays at 2pm (Eastern Daylight Time)
Where:
➡️ Watch and COMMENT at our Facebook page: Facebook.com/ErinHarpe.Blues
➡️ Watch at www.BoxfordCableTV.com
➡️ Tune to Comcast Ch 8 or Verizon Ch 45 in Boxford MA and surrounding communities!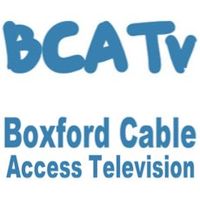 We wanna thank everyone who's been tuning in, helping spread the word, hosting watch parties, and virtually tipping us! We love going live with you, it's our favorite part of the week!
Special thanks to Boxford Cable TV for sponsoring our shows, and featuring us on their station!
Virtual Tip Jar:
---
Subscribe to our channels, and help us get to 1000!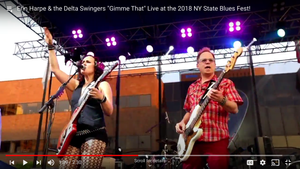 Need more entertainment? There's plenty of great videos to check out at our YouTube channels! There are live videos of all our bands - Erin Harpe & the Delta Swingers, Lovewhip, acoustic solo/duo/trio (from back before the day the [live] music stopped), as well as music videos, throwbacks from the early days, acoustic blues songs, and behind-the-scenes vids. Check it all out at the links below, and be sure to hit the "Subscribe" button!
You'll get notified when there's a new video, and you'll be helping us get to 1000 Subscribers. (Only channels with over 1000 can live stream, and as you know, we are really into live streaming lately, so we could use your help!) Thanks, and, enjoy!
Subscribe to Erin Harpe - Blues on YouTube!
You can also subscribe to our Lovewhip channel, click here to subscribe!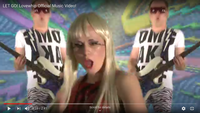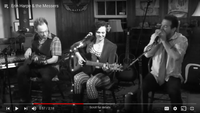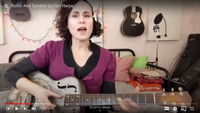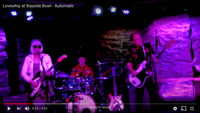 ---
Bandcamp waives fees this Friday 6/5!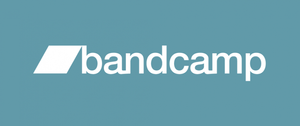 Bandcamp has announced it will waive fees on the first Friday of this month and next: June 5th and July 3rd. The innovative music platform's fees will be waived for a 24-hour period, so that all proceeds from sales go direct to artists!
Check out all your favorite artists there, and buy something, if you can, to support them! Here are our Bandcamp links:
---
Thanks for reading!!!