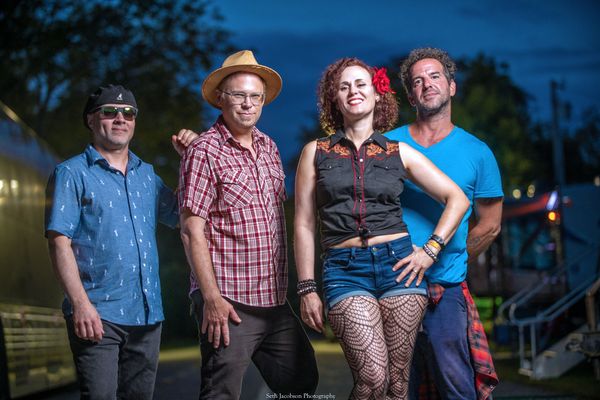 Erin Harpe & the Delta Swingers. Photo by Seth Jacobson.
This Friday, March 25th, my band Erin Harpe & the Delta Swingers is coming to The Burren Backroom Series for a special hometown show! We're excited for our first Boston-area show since the start of the pandemic. It's been waaayyy too long! The Burren Backroom is a great venue, and there will be a big dance floor right in front of the stage, so bring your dancin' shoes!! The show is all ages, and it starts at 7pm.
You can get DISCOUNTED TICKETS when you purchase now – just $13 with Coupon Code "24HOUR"!
Click on the link to grab your tickets and reserve your seats:
(Tickets will be $20 at the door.)
We can't wait to see you!
xo,
Erin & the boys